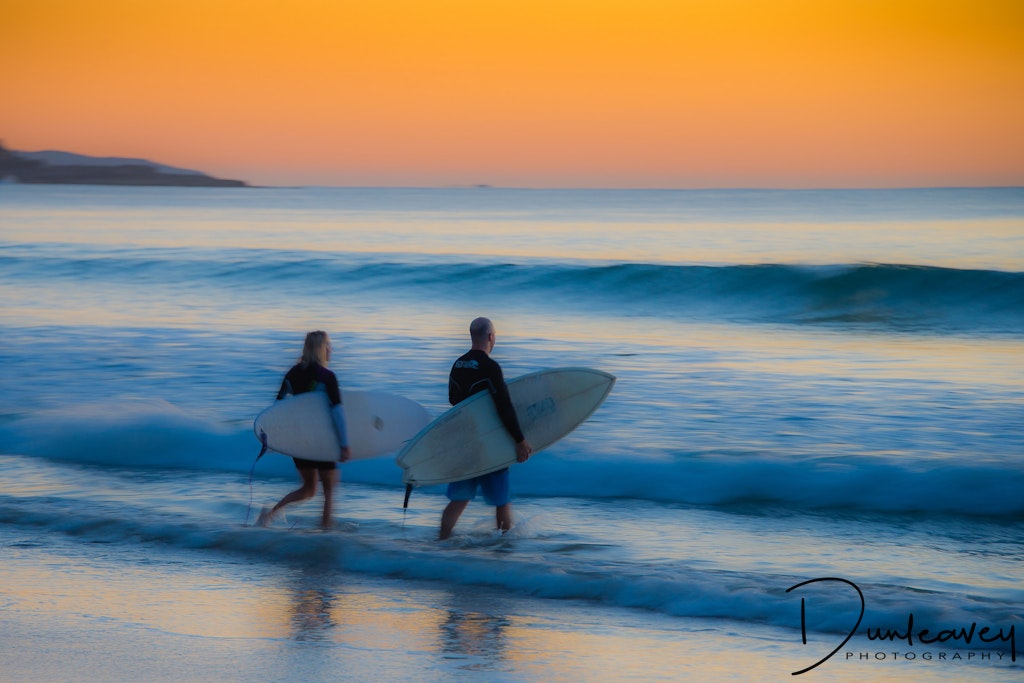 After a couple of years of using Facebook and more recently Instagram, I've finally bitten the bullet and set up a dedicated site to host my photos (www.dunleaveyphotography.com).
This has a few advantages, the key one being the ability to create galleries and logically group my images.
All images are available for purchase and can be created in a broad range of sizes and finishes. If there's an image you are after but you can't find the finish you'd like, please just drop me a note and we'll sort that out !
I hope you like the site, and be great to hear any feedback.